The Office of Field Education in VCU's School of Social Work will provide you with the same rigorous, hands-on education all our students receive, regardless of your location. As an online student, you'll complete on-site field placements at agencies in your local community. These field placements give you the real-world experience and networking opportunities you need to secure employment after graduation.
You'll have a different fieldwork experience based on your community's needs and the opportunities available. Before the semester starts, you'll complete a field application, indicating your interests and planned direction within the field. This will help the Office of Field Education ensure you receive placements that match your career goals.
Advanced standing students have only one field placement, which lasts through the fall, spring, and summer semesters. After completion of the fall session within their cohort, advanced standing students join students in the regular standing option to complete their area of specialization curriculum in the spring and summer.
Completion of the advanced standing format requires 200 structured field hours for SLWK 612 and 600 structured field hours for SLWK 793 and SLWK 794.
Field Placement Process
How do you apply for a field placement?
Prior to your first semester of field, you'll receive the field placement application, along with instructions on how to submit it.
How will you be assigned to a field placement?
You will list your top five areas of practice interest in the application and will be matched to an agency for an interview based on those preferences. You'll have two interview opportunities for successful field placement.
What factors into your field placement assignment?
Matches are based on a number of factors, including:
Your practice interests
Your answers to essay questions
Agency opportunities
Your eligibility
What if you need accommodations for your field placement?
If you need accommodations, you must connect with Student Accessibility and Educational Opportunity (SAEO) before applying for field placement to ensure you have field placement-specific accommodations (not only classroom accommodations).
Field Education Supports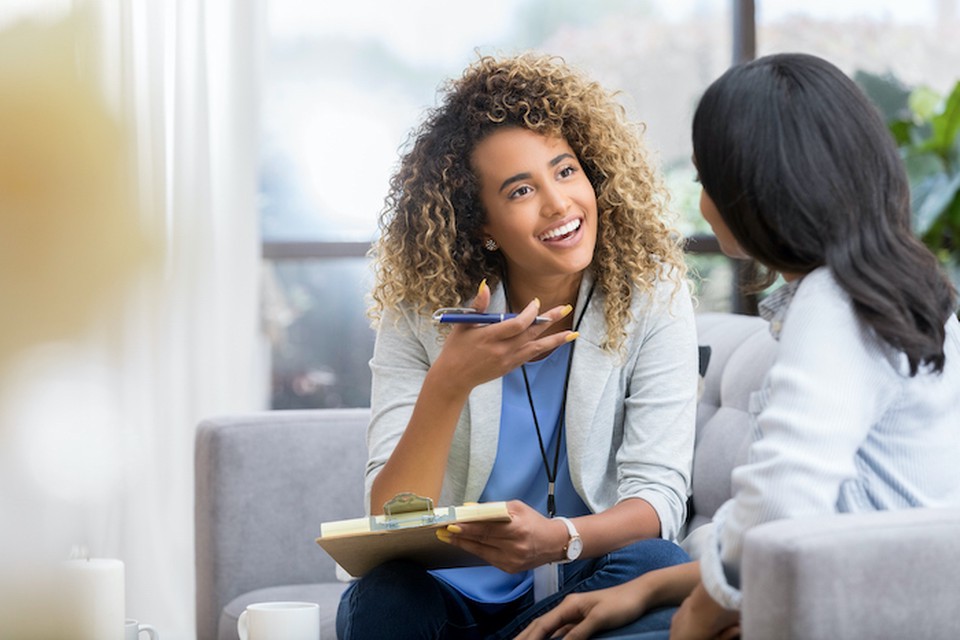 Field Instructor
Field instructors supervise students in their agencies once a week for at least one hour. They are appointed by the School of Social Work after a thorough evaluation and are considered extensions of the school's faculty, with the same fierce commitment to social work education.
Field Liaisons
Field liaisons are full-time or adjunct faculty members in the School of Social Work who connect the school to the student placement agencies. They facilitate student learning in the field, monitor student progress, foster teaching opportunities in the practice community, and ultimately evaluate the field placement from the perspective of student achievement and placement quality.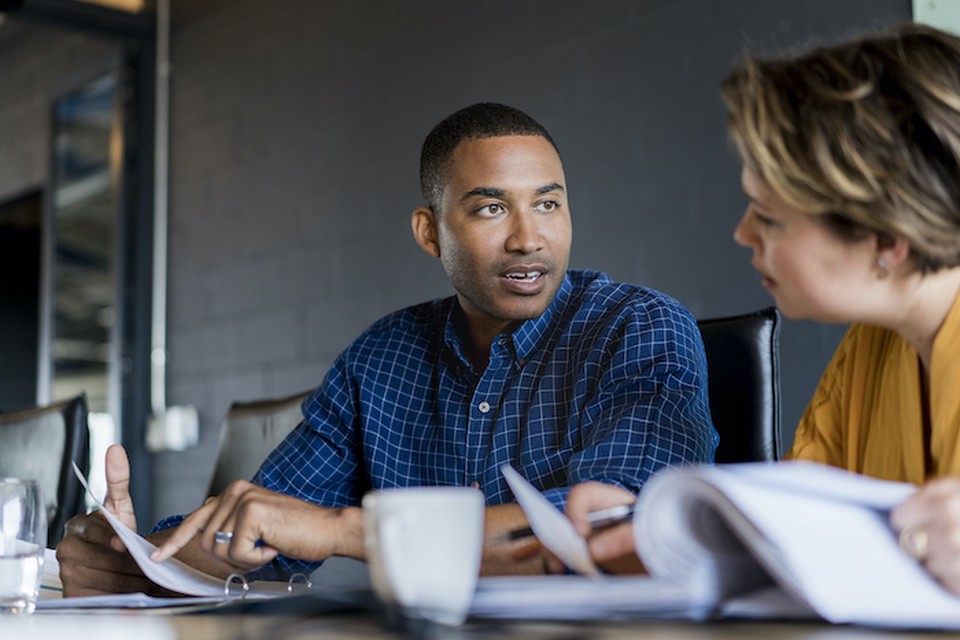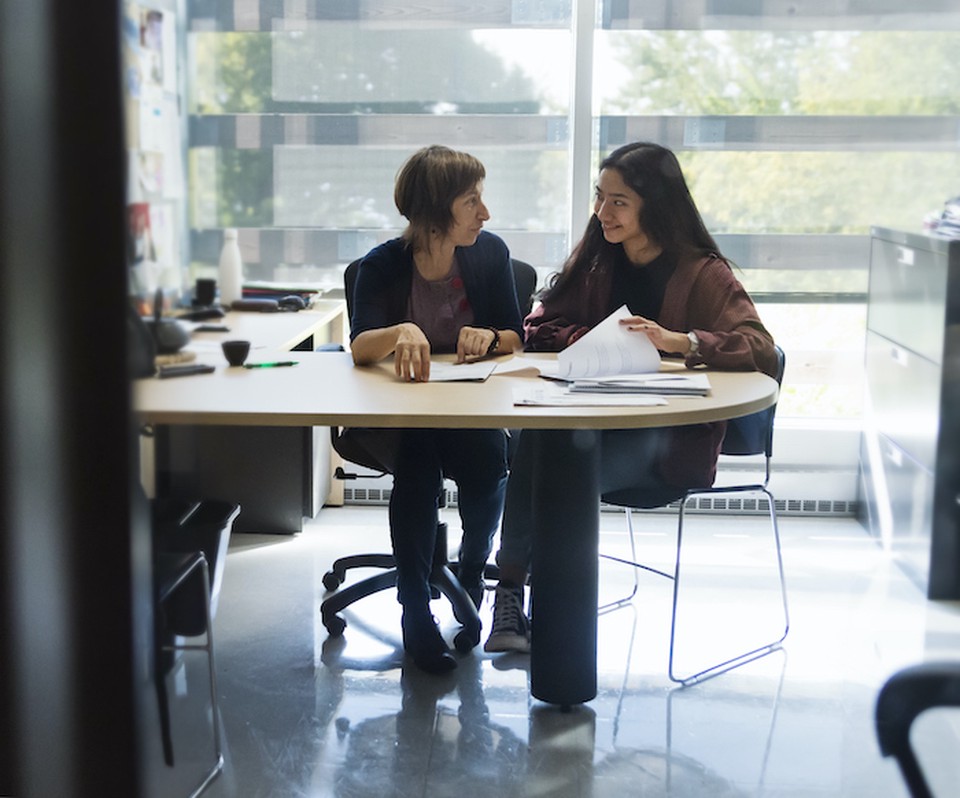 Student Success Advisor
Student success advisors work with students to develop their course curricula, register for courses and certificate programs, and track their progress throughout the M.S.W. Program. They also provide information and support on adhering to school and program policies and technical standards. They serve as a sounding board and referral source for field, academic and personal issues.
What will you do in a generalist placement?
Generalist practitioners use a range of prevention and intervention methods in their practice to promote mental and social well-being in individuals, families, groups, organizations and communities. Here are just a few examples of work you might encounter during a field placement:
Work With Individuals
Observe a client intake, interview or assessment and take notes to discuss with your supervisor.
Attend interdisciplinary conferences and case presentations on clients.
Assess program services by interviewing former clients.
Work With Families
Observe an intake, interview or assessment of a family you are working with and take notes for discussion with your field instructor.
Attend a court hearing with a family, review a court hearing and/or prepare a court report.
Work With Groups
Visit agencies that specifically serve members of minority groups to learn how their services differ from those offered by the field placement agency. Examples include refugee programs, women's centers, LGBTQ+ community centers and advocacy groups.
Simulate and record a group session to further reflect on group facilitation/management skills.
Work With Organizations
Locate and study news articles, community resource directories, census data and historical materials to deepen your understanding of a particular social problem addressed by your agency.
Attend board of directors or advisory board meetings and consider how the topics relate to the agency's mission, goals, programs and funding.
Work With Communities
Attend community public meetings and consider how the topics relate to the agency's mission, goals, programs and funding.
Read grant proposals and reports written by the agency to understand how it secures the appropriate funding to meet community needs.
READY TO GET STARTED WITH OUR ONLINE M.S.W. PROGRAM FORMAT?
Want to learn more about the program and application process? Get in touch with the form below.