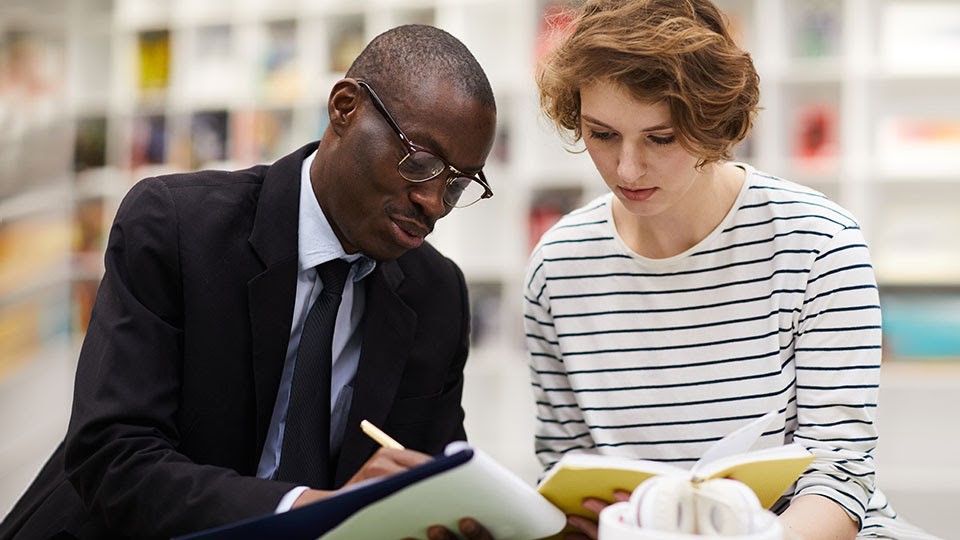 Student Success Advisor
A student success advisor will support you throughout your time with VCU—from orientation to graduation. They will work around your schedule to ensure you get the support you need, when you need it.
Accessible Faculty
You can virtually connect with your professors during their on-campus office hours. Faculty members are just as available to online students as they are to on-campus students.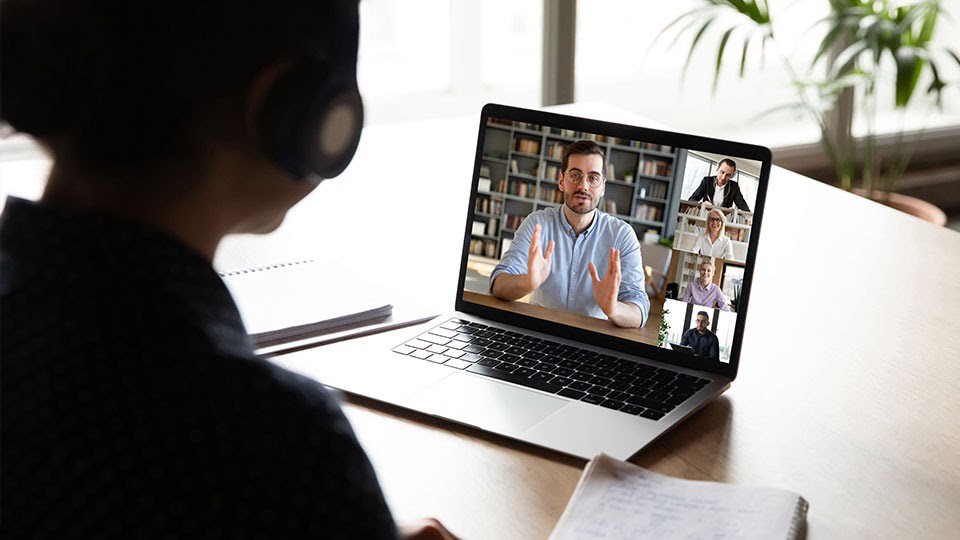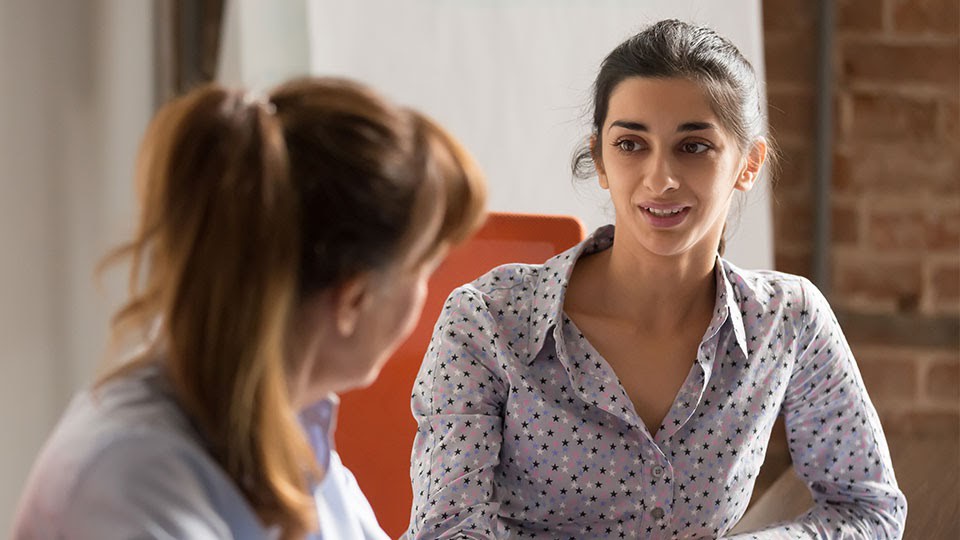 Student Support Coach
In addition to having access to a student success advisor, you'll be assigned a student support coach, who can offer you even more personalized advice and support.
Writing Advisor
Our writing advisor provides a comprehensive approach to writing consultation, with an emphasis on understanding APA format and critical analysis. Phone and video chat appointments are available to online students.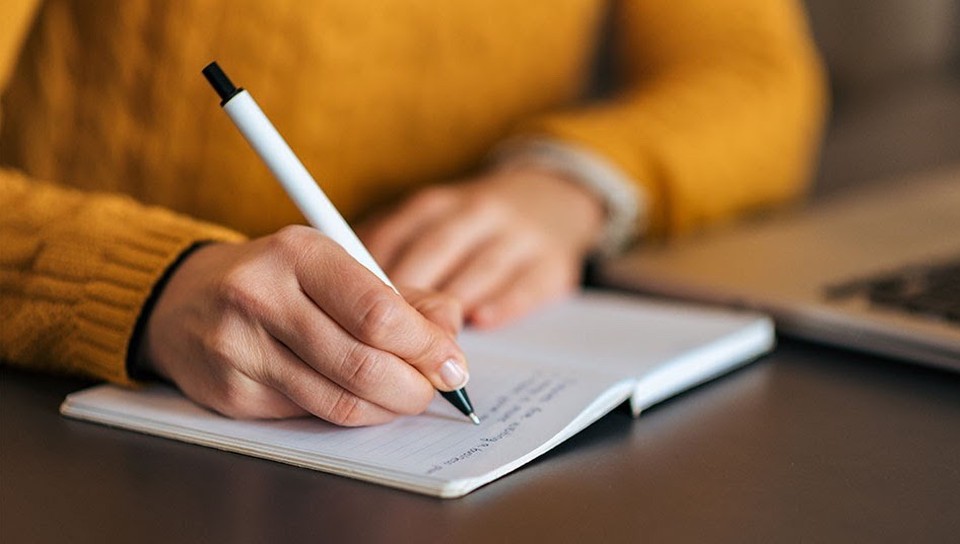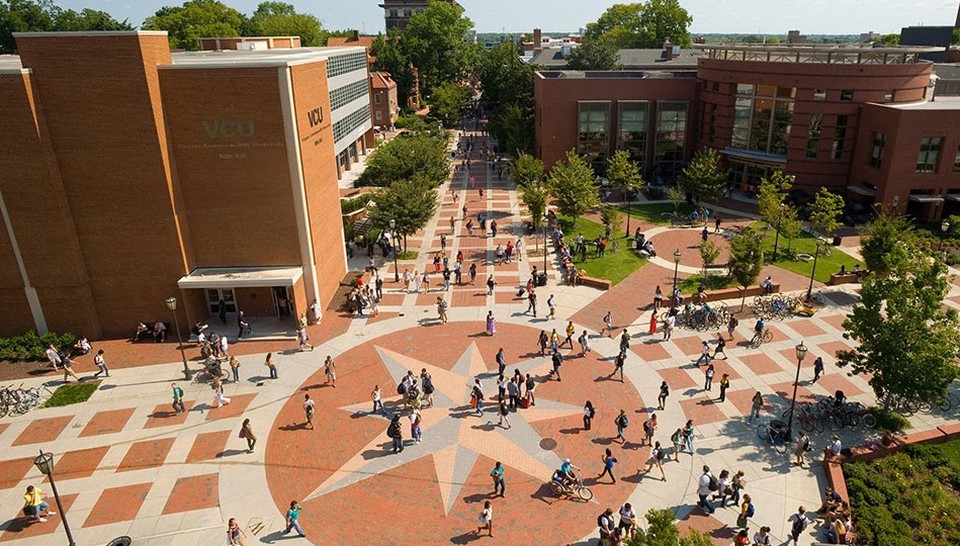 M.S.W. Community
With a strong history of collaboration, VCU's online M.S.W. Program format is committed to training practitioners who are prepared to work collaboratively with their peers and to creating a true community of advocates among student cohorts.
READY TO GET STARTED WITH OUR ONLINE M.S.W. PROGRAM FORMAT?
Submit the form below to learn more about the program and application process.