With over a century of educational excellence, Virginia Commonwealth University's School of Social Work is a pioneer in social work education. We are proud of our long history of innovation and are dedicated to constantly evolving our programs to meet the needs of individuals, families and communities through groundbreaking curriculum and real-world field placements. Our online Master of Social Work extends this on-campus curriculum to students everywhere.
Program at a Glance
42/60 credits
Our online M.S.W. Program format is 60 credits spread out over 20 courses, or 42 credits over 14 courses for the advanced standing format.
Flexible Course Load
Full- and part-time options are available to make sure you learn at a pace that's best for you.
Time Commitment
As an online student, you can expect six to eight hours of work a week per course.
Synchronous Classes
You will meet for three online class sessions per course.
Field Placement
VCU's Office of Field Education will work with you to place you in an agency in your community.
Clinical and Macro Focus
VCU's online M.S.W. Program format is focused on giving you the clinical and macro social work skills and experience you need to succeed.
Online Class Features
Small Class Size
An average of 25 students per class ensures direct contact with faculty and provides an opportunity for you to get to know your classmates on a first-name basis.
Manageable Time Commitment
Each course has around six to eight hours of work per week.
Hands-On Learning
Courses have modules built around a fictional agency, Commonwealth Health and Human Services (CHHS), enabling students to go beyond theory and solve social work problems firsthand.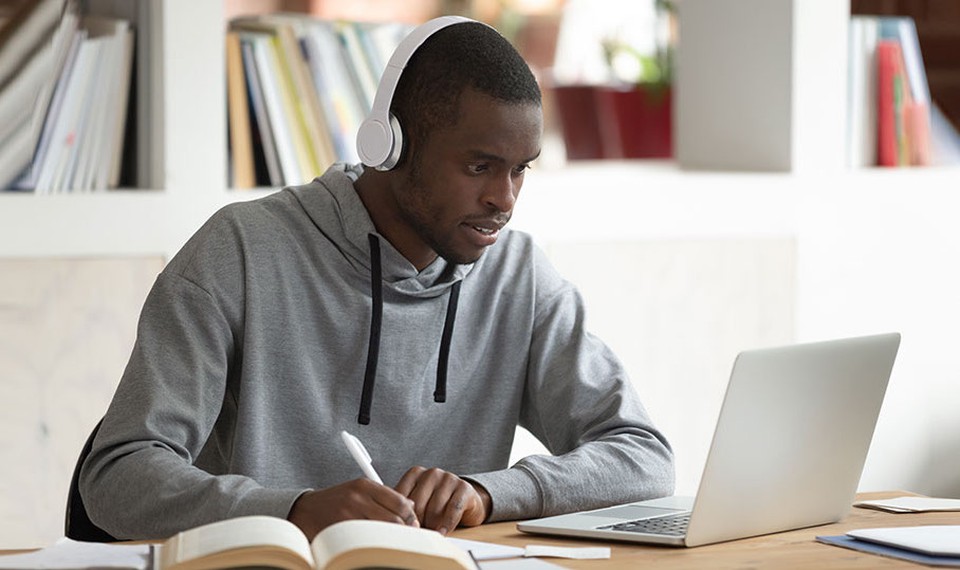 Live, Synchronous Classes
Each course features three live online class sessions per semester. These synchronous class sessions include discussions between students and group breakout assignments that encourage collaboration.
Curriculum
We provide students with the skills to become leaders in social work as they progress in their careers, bringing innovative ideas to communities, improving processes, and implementing new practices and programs. Our curriculum prepares students to use an evidence-based, trauma-informed approach in their work.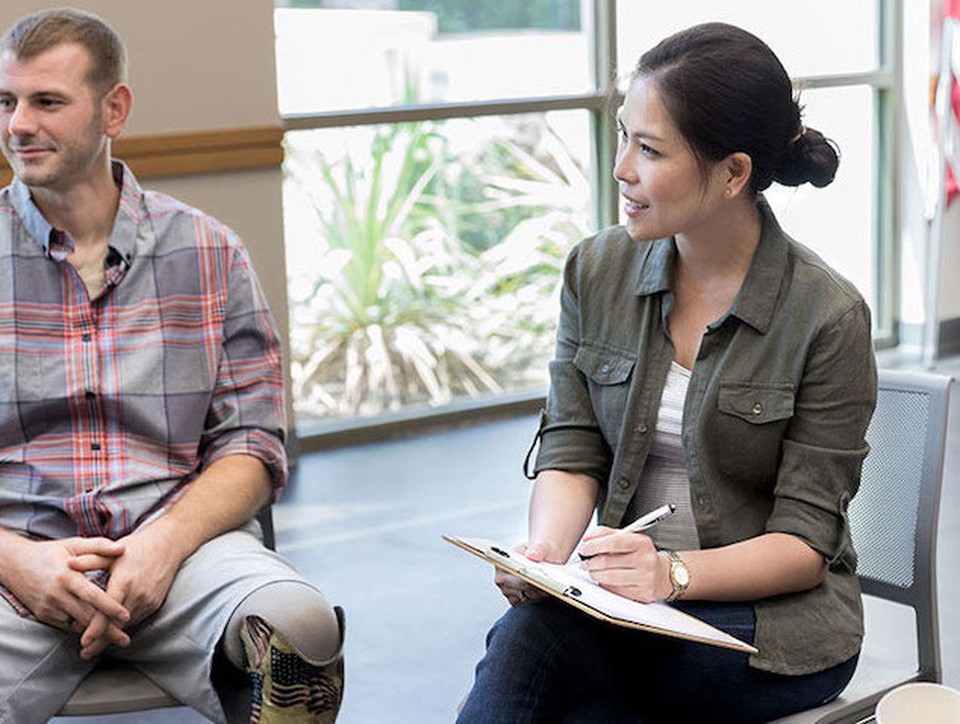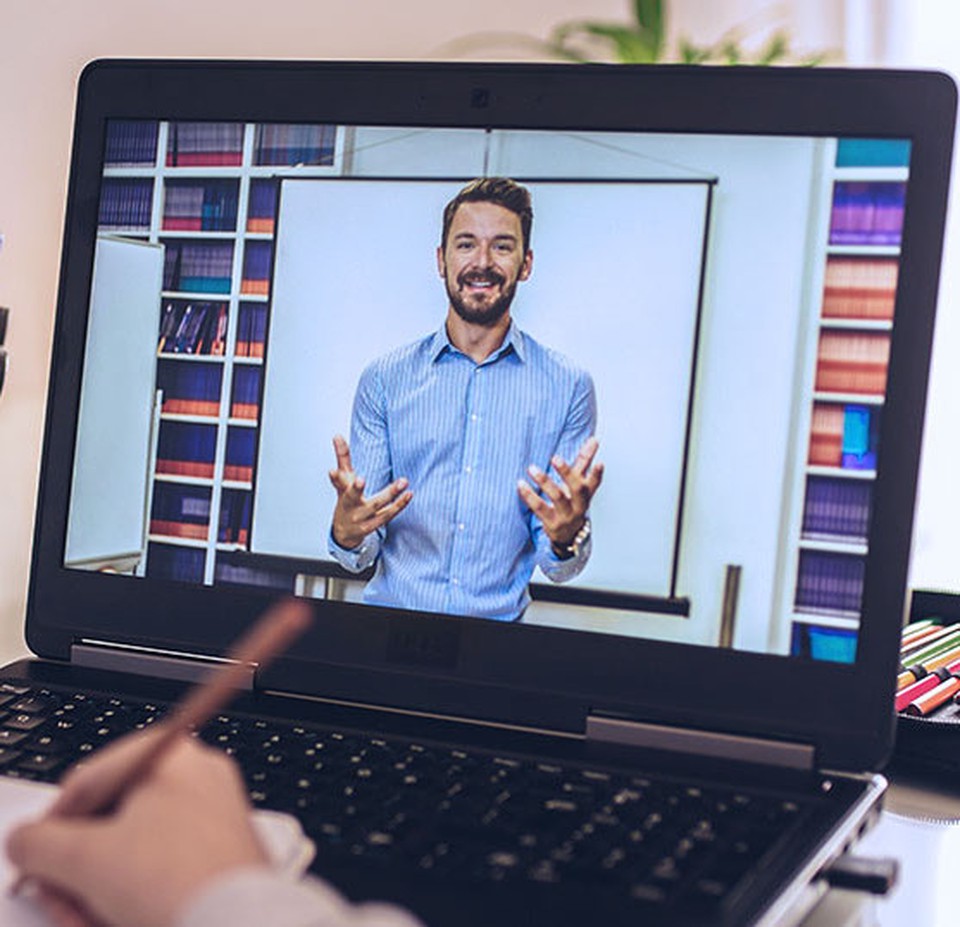 Online Classrooms
Our learning management system, Canvas, serves as students' centralized hub for all course content and activities. You can think of Canvas as your college campus. Our students use this system to manage everything from asynchronous course content, course syllabi and assignments to communication with instructors and peers. As a student, you will use Canvas to submit assignments, take quizzes and keep track of your schedule. You will be able to see your professor during real-time discussions and lectures, and live class sessions can include polling, in-class chats and breakout rooms.
Field Placement
As an online student, you will complete on-site field placements with an agency in your local community. These field placements will give you the real-world experience and networking opportunities you need to secure employment after graduation. Your field placement experience will be based on your learning needs, community's needs and the opportunities available.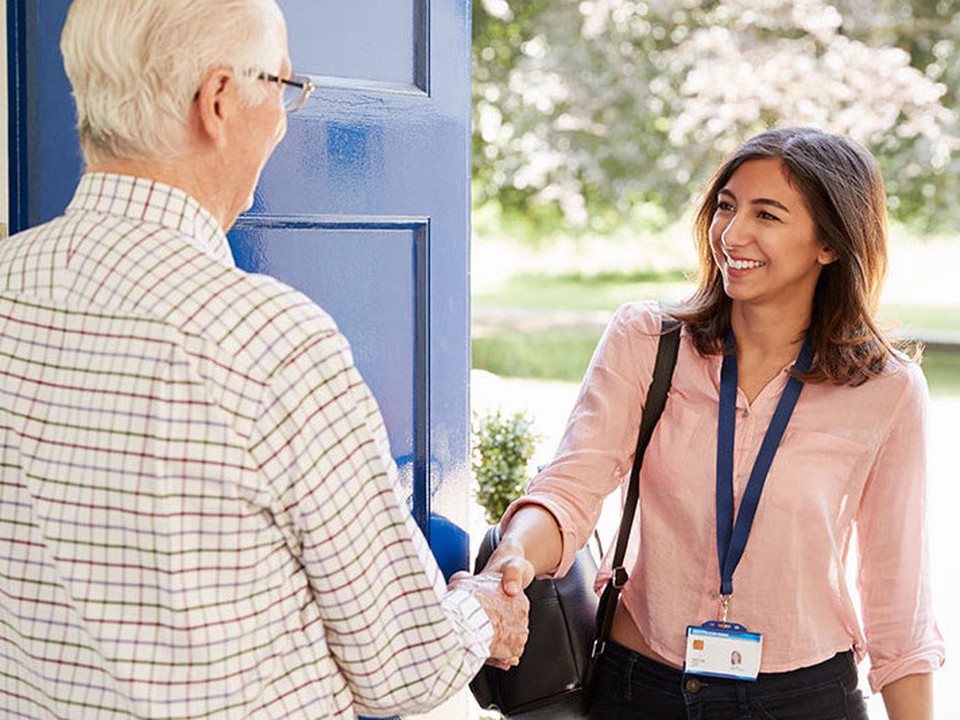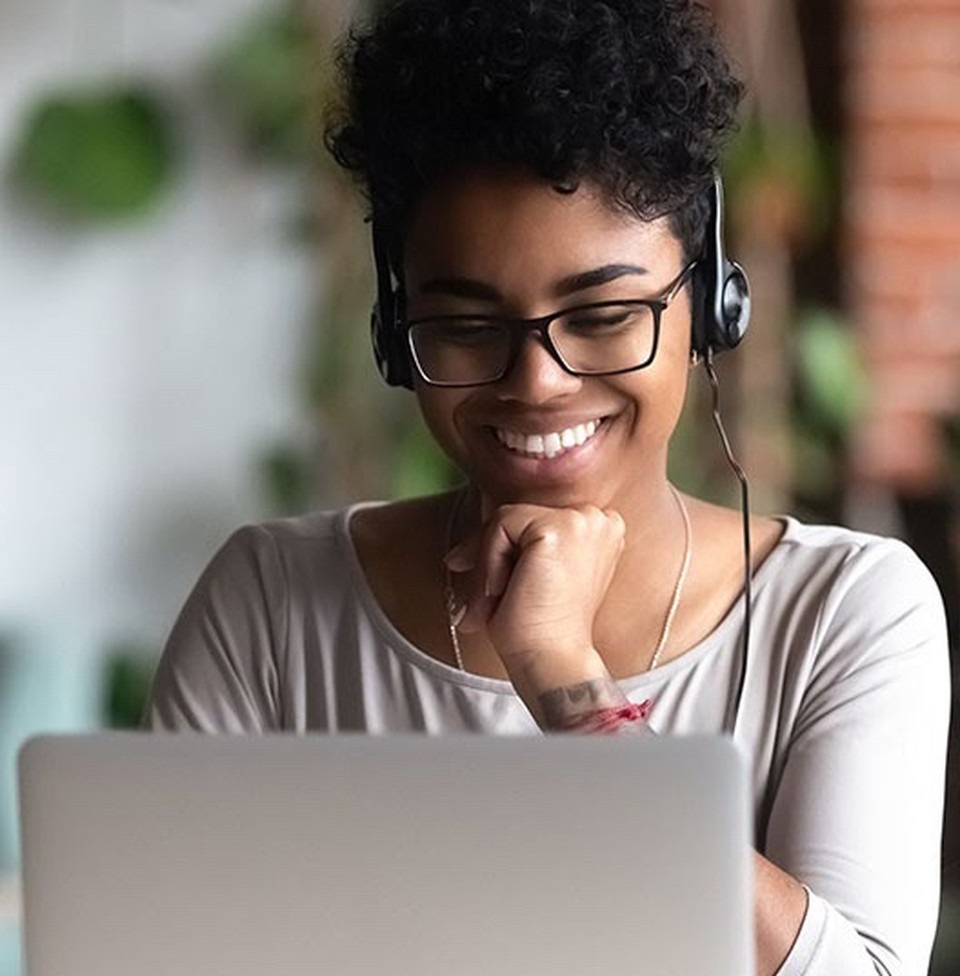 The Latest Tools and Technology
Our cutting-edge learning management system incorporates the latest in online learning technology to ensure our online students receive the same quality education our on-campus students experience. Online students will utilize user-friendly tools such as Kaltura, Zoom and VoiceThread during the course of their studies. And our IT Support Center is here to help whenever you need it through email, live chat and 24/7 phone support.

Review the full list of technology requirements for VCU online M.S.W. Program format students.
READY TO GET STARTED WITH OUR ONLINE M.S.W. PROGRAM FORMAT?
Submit the form below to learn more about the program and application process.