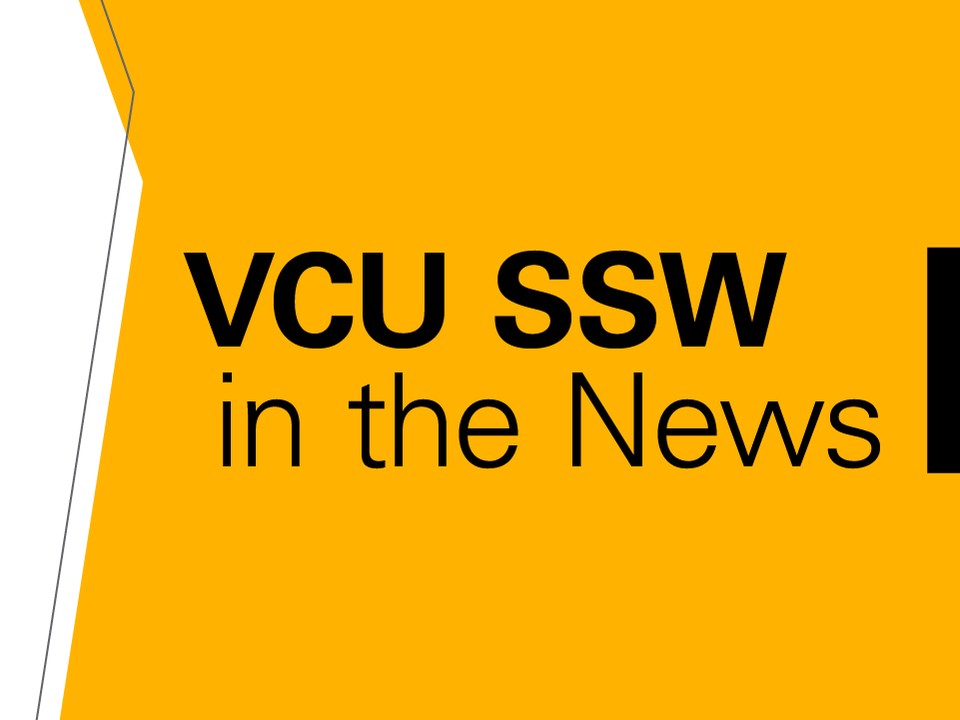 Rebecca Gomez discusses ways social workers can be mindful about their own self-care.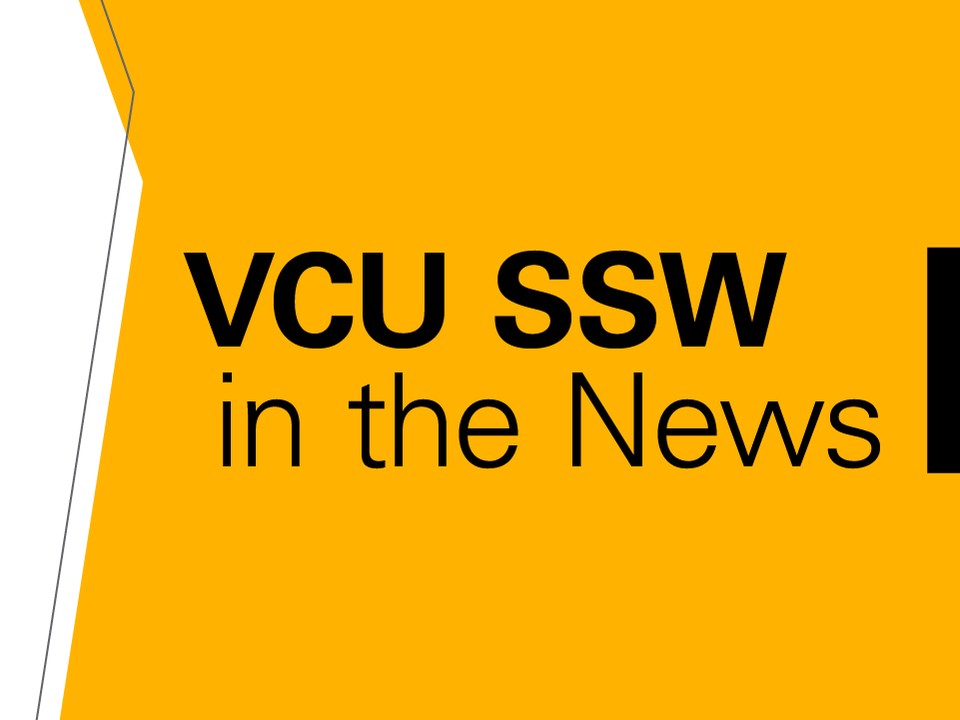 Youngmi Kim is quoted in this article discussing resources for students experiencing food insecurity over the holidays.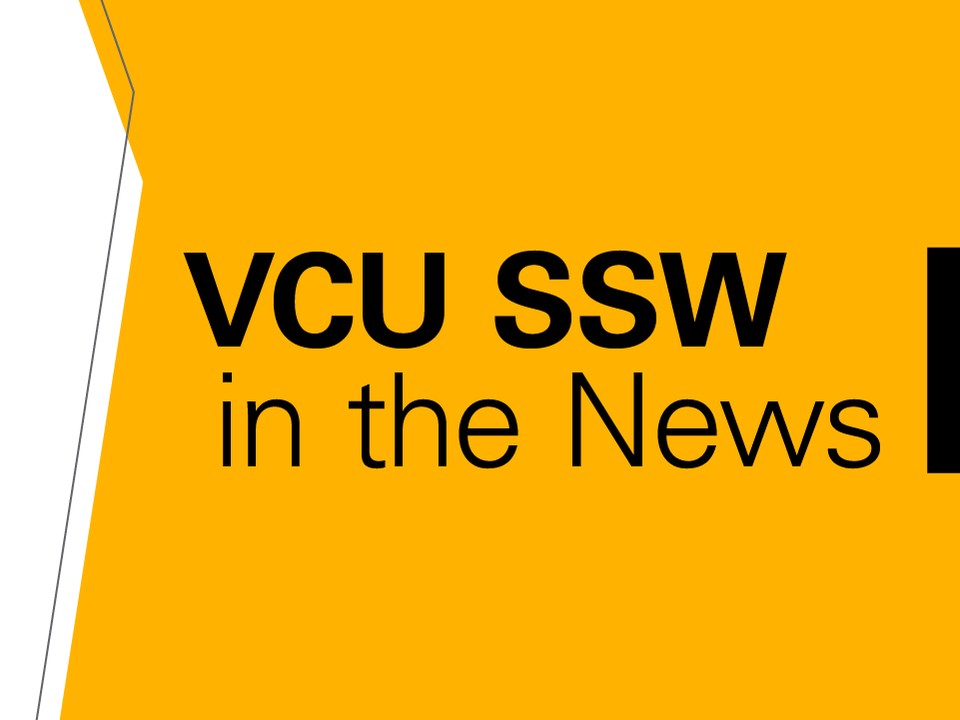 Youngmi Kim's research on food insecurity is cited in this Verywell Mind article on the topic.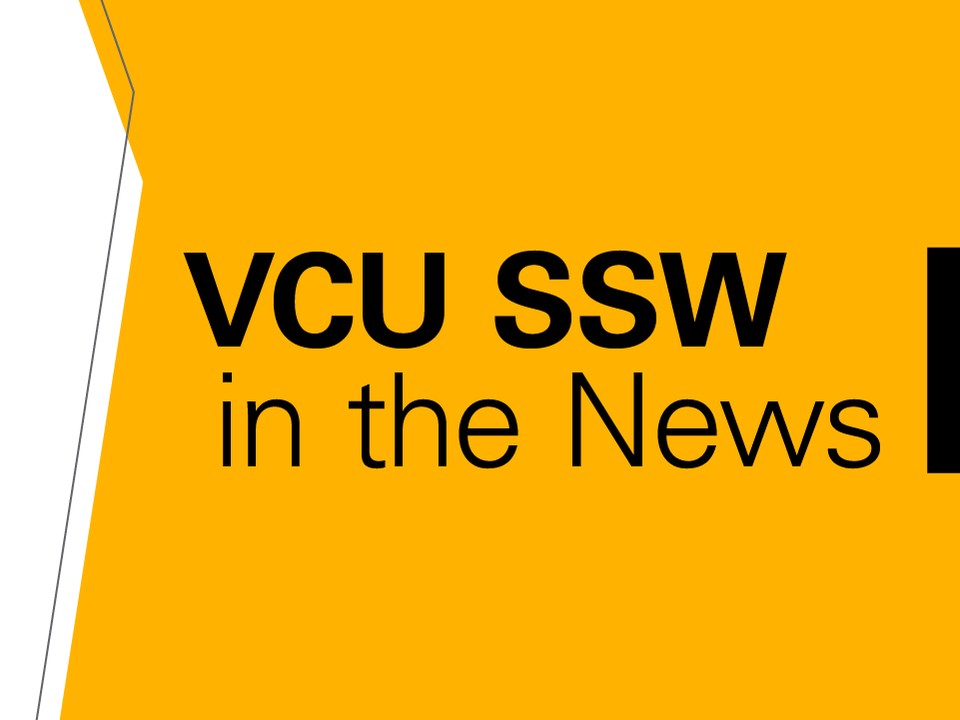 Maurice Gattis discusses why gender-affirming care and chosen names are important in modern healthcare.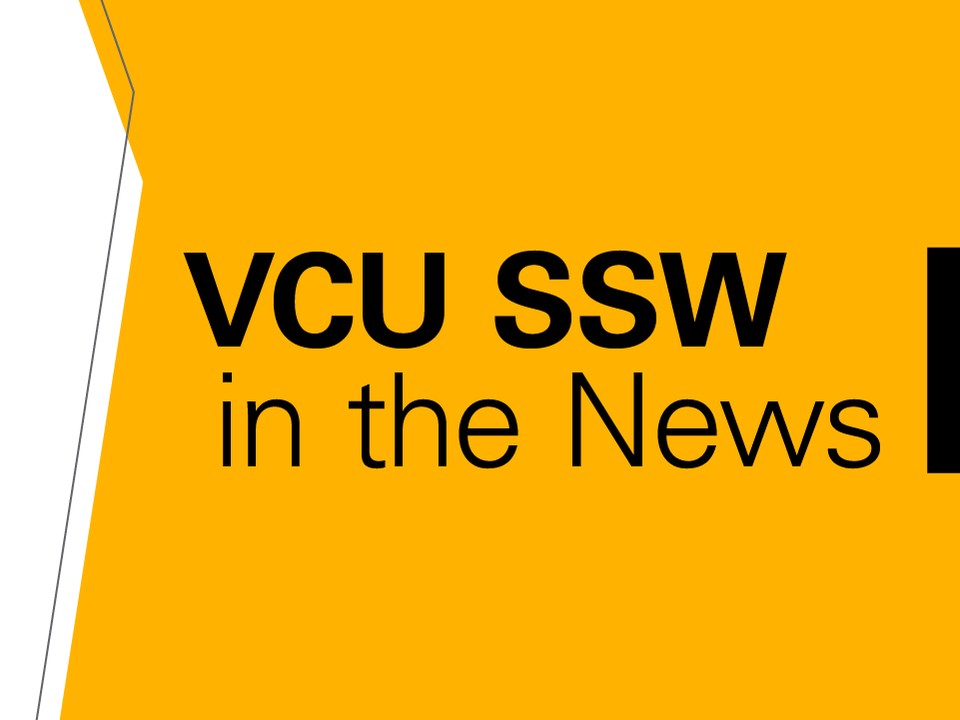 Maurice Gattis and Archana Pathak use VCU's "Call Me By My Name" initiative as an example for other organizations to adopt in this timely byline.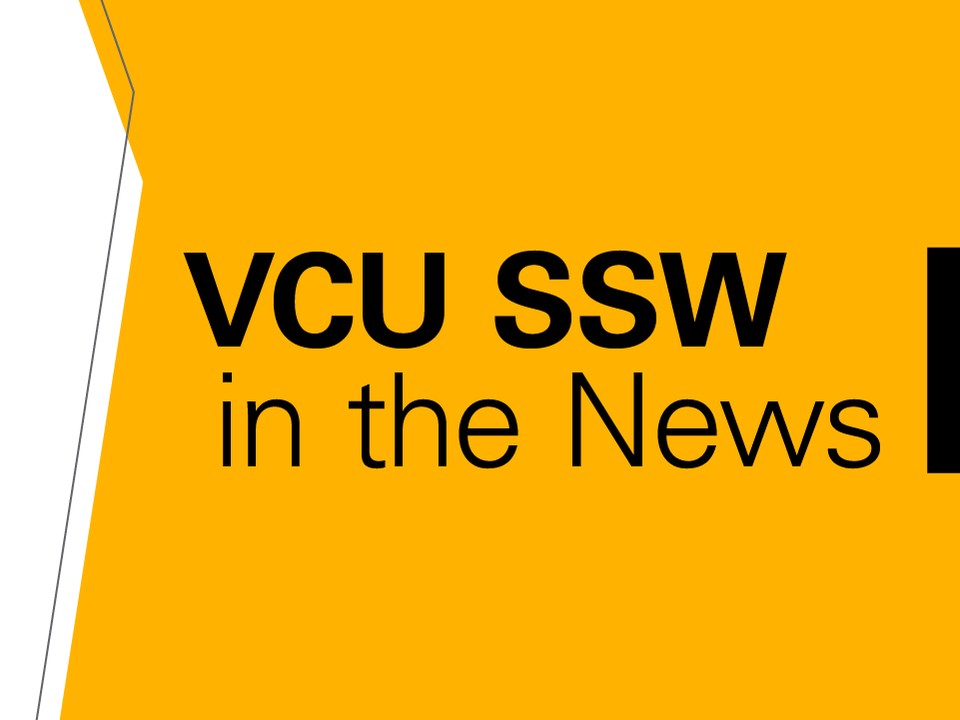 Hyojin Im weighs in on how people can cope with anxiety and trauma surrounding mass shootings.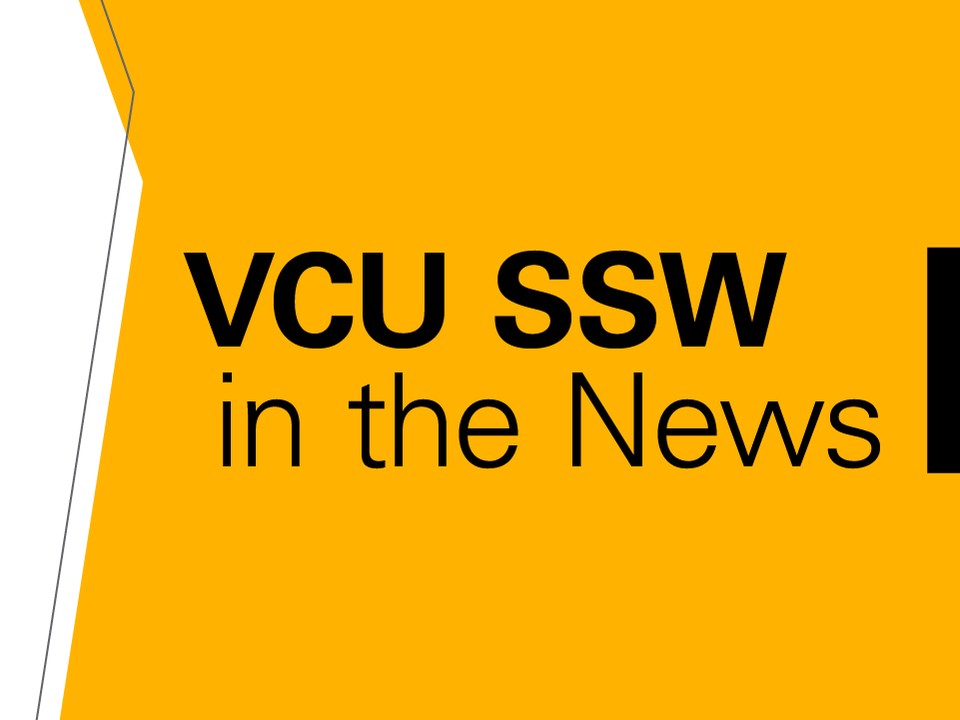 Mental Health Awareness Month and the Negative Impacts of Anti-LGBTQ Legislation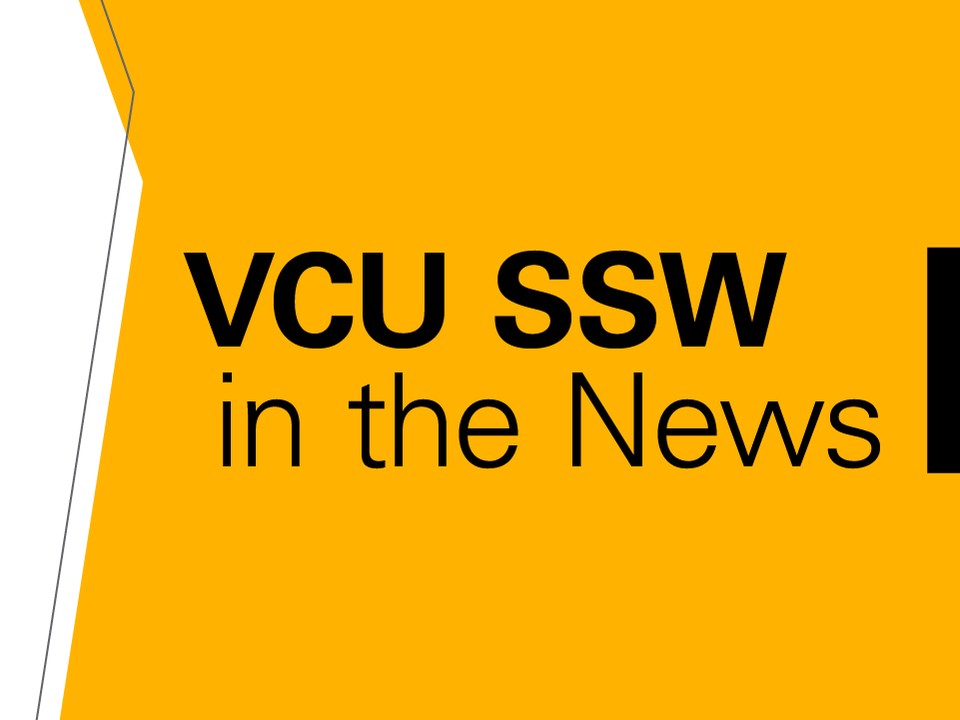 A Couple's Guide to Coping With a Miscarriage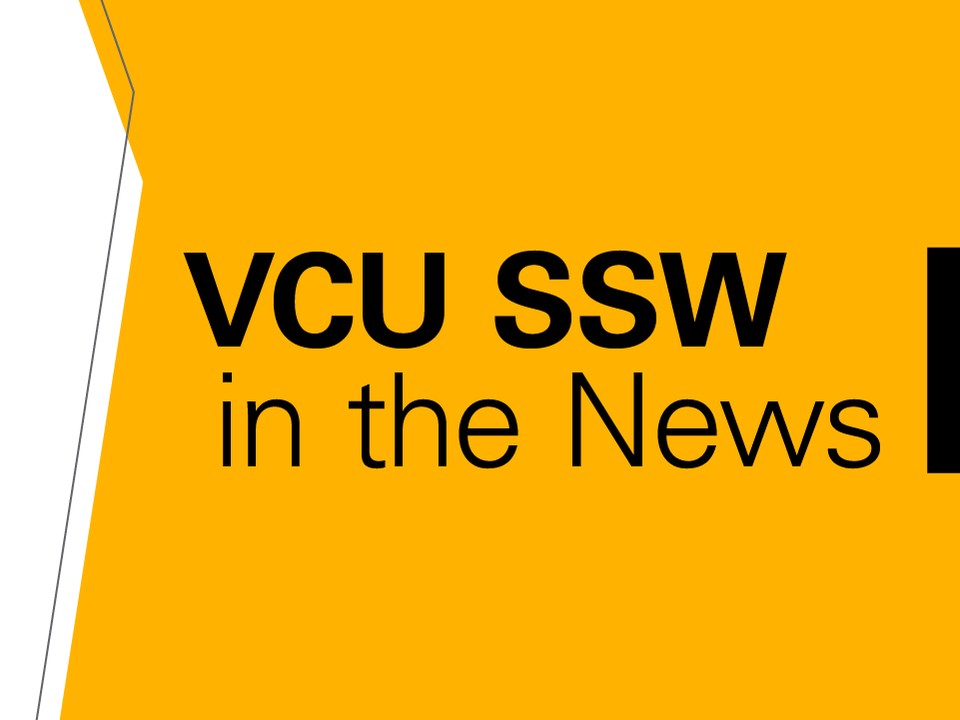 No Tucking, Hiding or Shaming: All Postpartum Bodies Are Sexy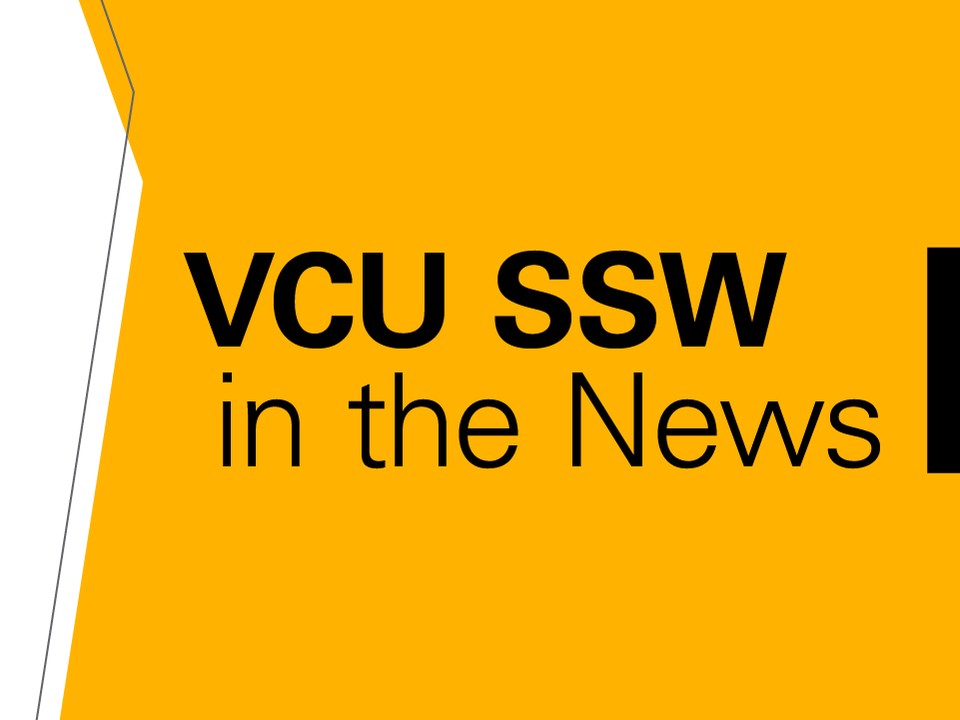 Social Workers and the Opioid Epidemic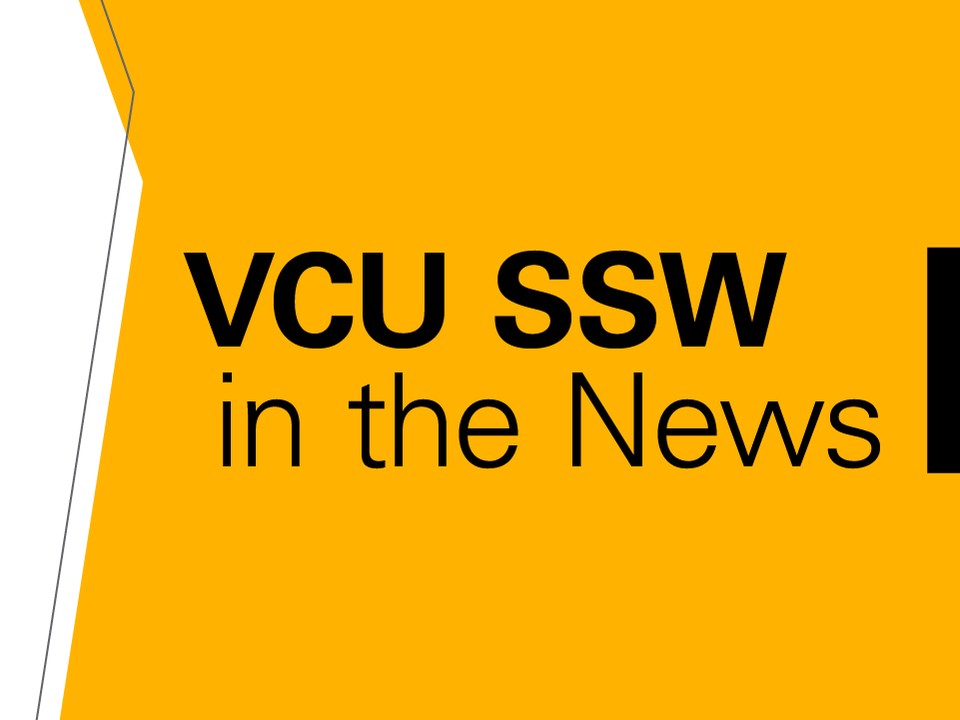 I Needed To Be With People Who Got It: On Grieving A Baby When The World Has Shut Down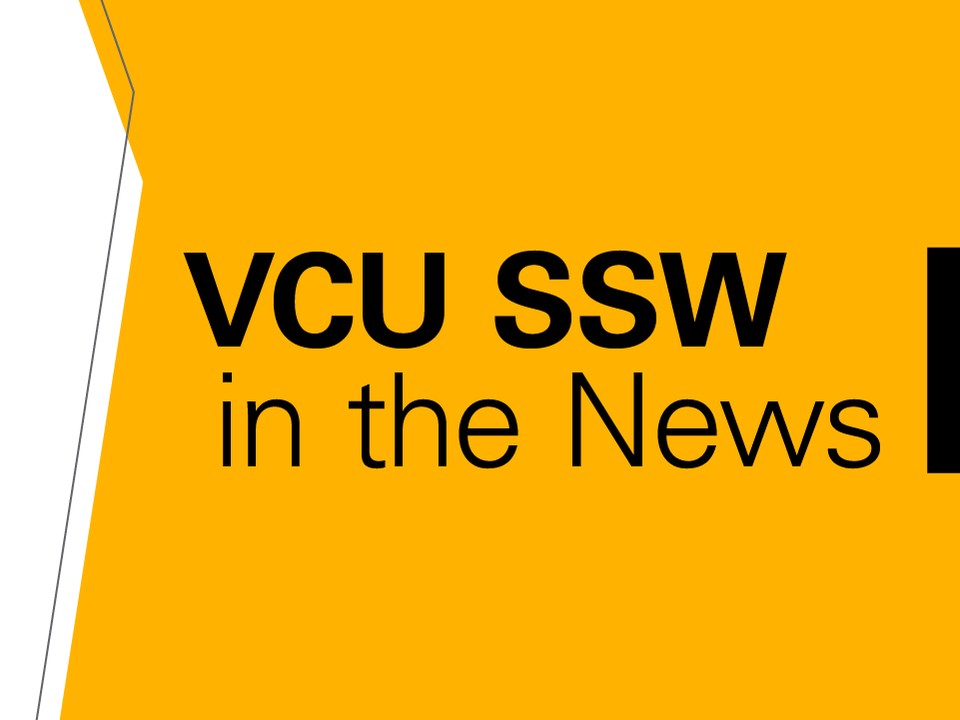 The Causes, Risks, and Solutions for LGBTQ+ Youth Homelessness